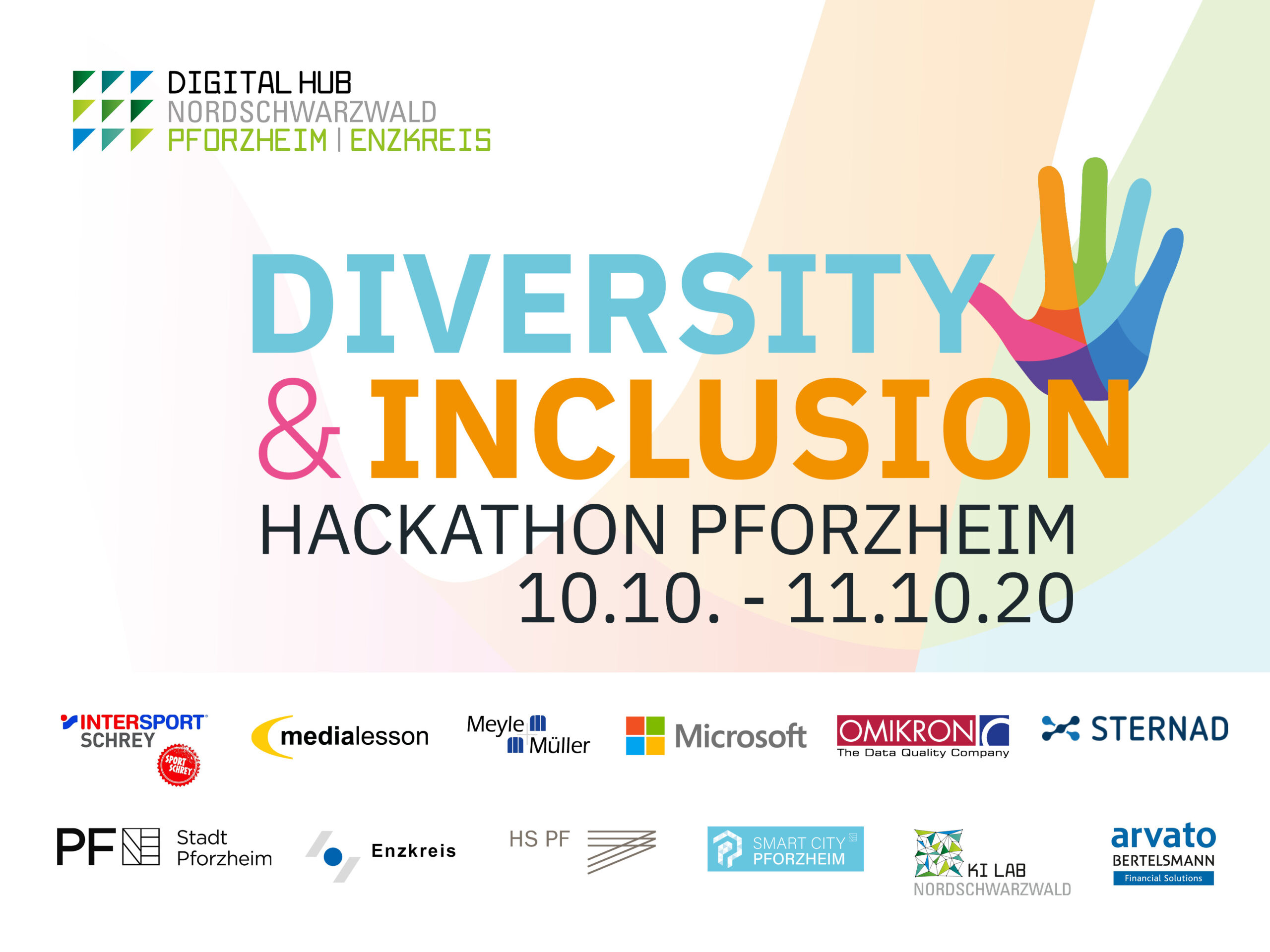 Mach mit – und trage beim Hackathon in der Schloßbergkirche Pforzheim aktiv dazu bei, Herausforderungen im Themenfeld Vielfalt und Inklusion zu lösen.
Bei der 2-tägigen Premium-Veranstaltung haben die Teilnehmer*innen die Möglichkeit, mit neuen Ideen zu experimentieren, Konzepte, Designs und Codes zu entwerfen und sich zu den aktuellsten Entwicklungen der Programmierszene auszutauschen.
Die Veranstalter*innen begrüßen ausdrücklich die Beteiligung von Frauen, Menschen mit Behinderungen und Migrationshintergrund.
Alle sind gleichermaßen willkommen!
Weitere Informationen und Anmeldung unter/ Further information:
————–
Take part – and actively contribute at the
Hackathon in the Schloßbergkirche Pforzheim to solve challenges on the topic of diversity and inclusion.
At the 2-day premium event, participants have the opportunity to experiment with new ideas, create concepts, designs and codes and exchange views on the latest developments in the programming scene.
The organizers explicitly welcome the participation of women, people with disabilities and migration background.
Everyone is welcome!